Our Activities in 2020
June 1st – 7th, 2020
Summer Tango Treat – Italian Holidays Edition, in a beautiful and exclusive location, surrounded by sea and nature? In Calabria, South Italy!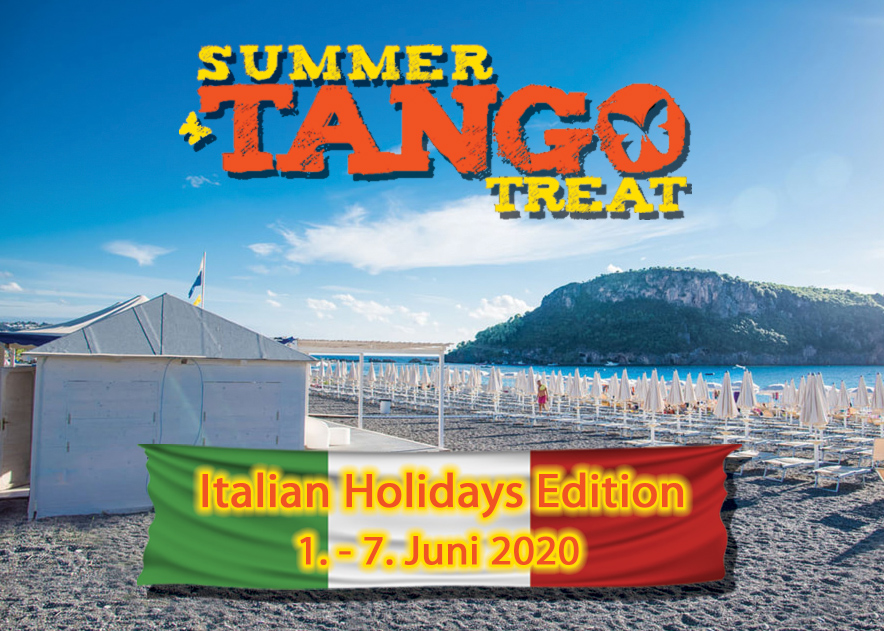 August 3th – August 9th, 2020
Summer Tango Treat – August Edition, in the lovely Prince Bishop of Wroclaw's Palace, close to Germany, just 4 hours east of Berlin!