Our Activities
Summer Tango Treat 2023 – "Una Emoción"
July 31st to
August 6th, 2023
The classes will be held, as always, by a well-coordinated and long working together team of teachers: Gaia, Leandro, and Gustavo. This offers a unique possibility to experience multiple approaches to same themes.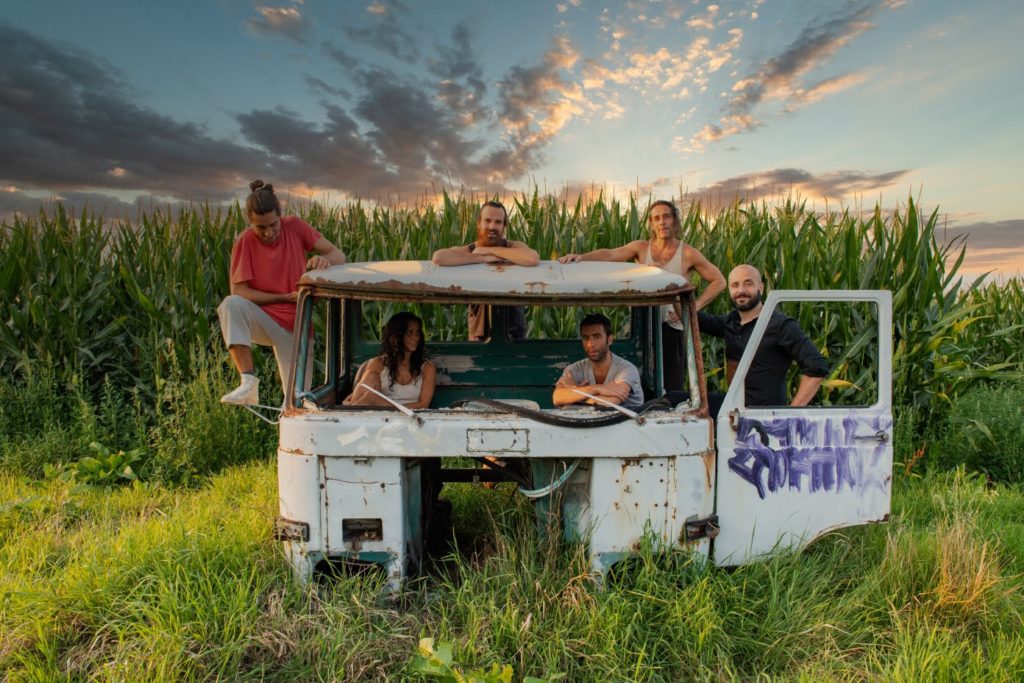 Summer Tango Treat 2022 – "A los Amigos"
August 1nd to
August 7th, 2022
Dear Rancheras y Rancheros!
Me, you and us.
When music, technique and soul meet.
Three teachers, three points of view.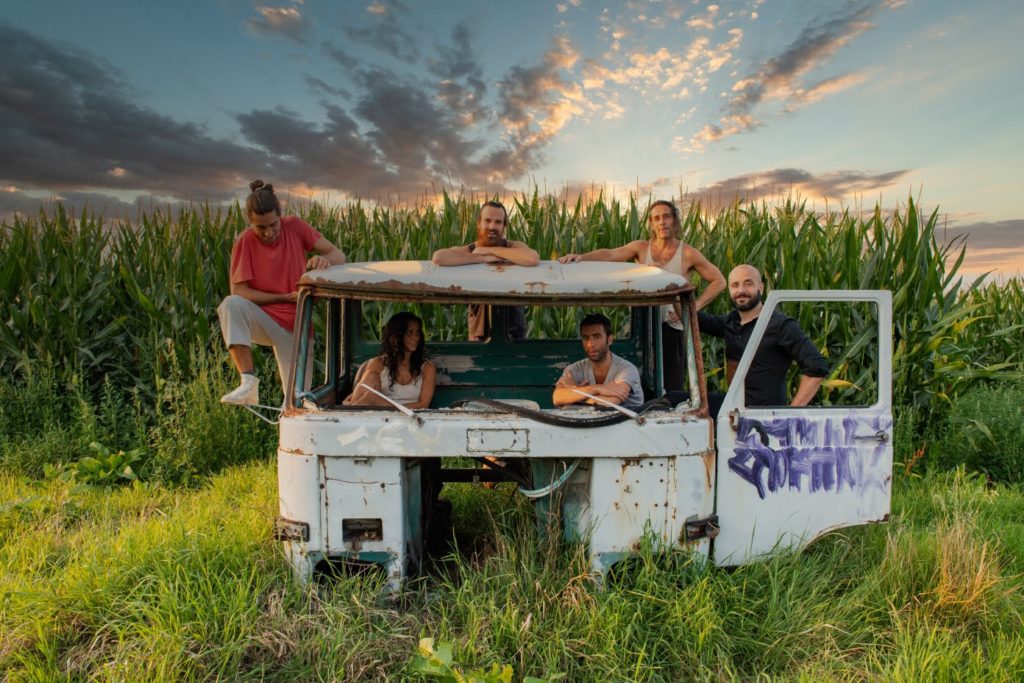 August 2nd to
August 8th, 2021
Our Tango retreat in the wonderful Bishop's Villa in Poland. Tango but not just Tango. Contact improvisation, relax in a quiet and beautiful place in the nature, possibility of excursions to close cities and lakes, grilling, night fire under the stars. Lots of time and space for socializing, but also for ourselves.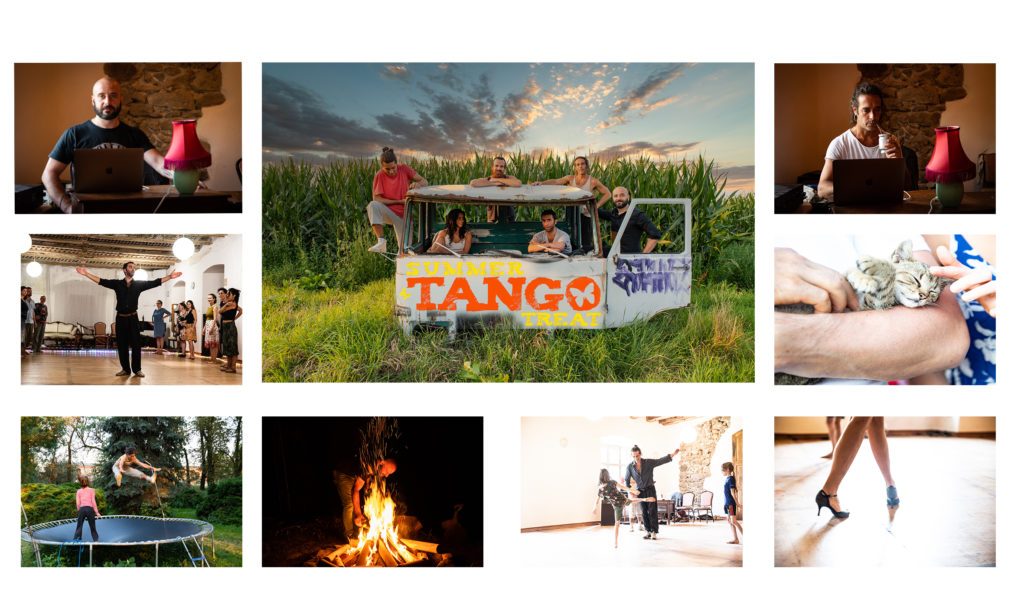 August 3rd to
August 9th, 2020
Summer Tango Treat – August Edition, in the lovely Prince Bishop of Wroclaw's Palace, close to Germany, just 4 hours east of Berlin!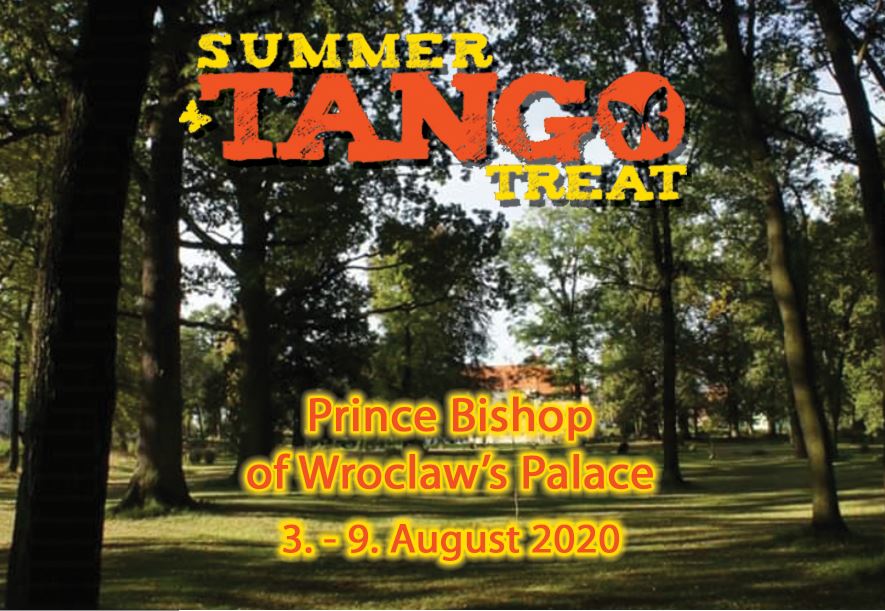 June 1st to
June 7th, 2020
Summer Tango Treat – Italian Holidays Edition, in a beautiful and exclusive location, surrounded by sea and nature? In Calabria, South Italy!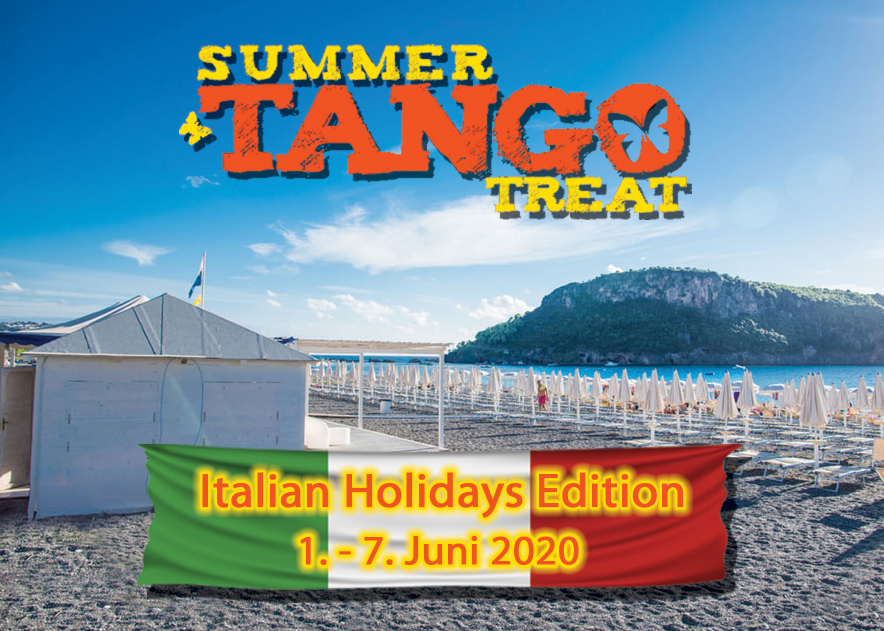 OUR PARTNERS